Welcome to St. Andrew's Church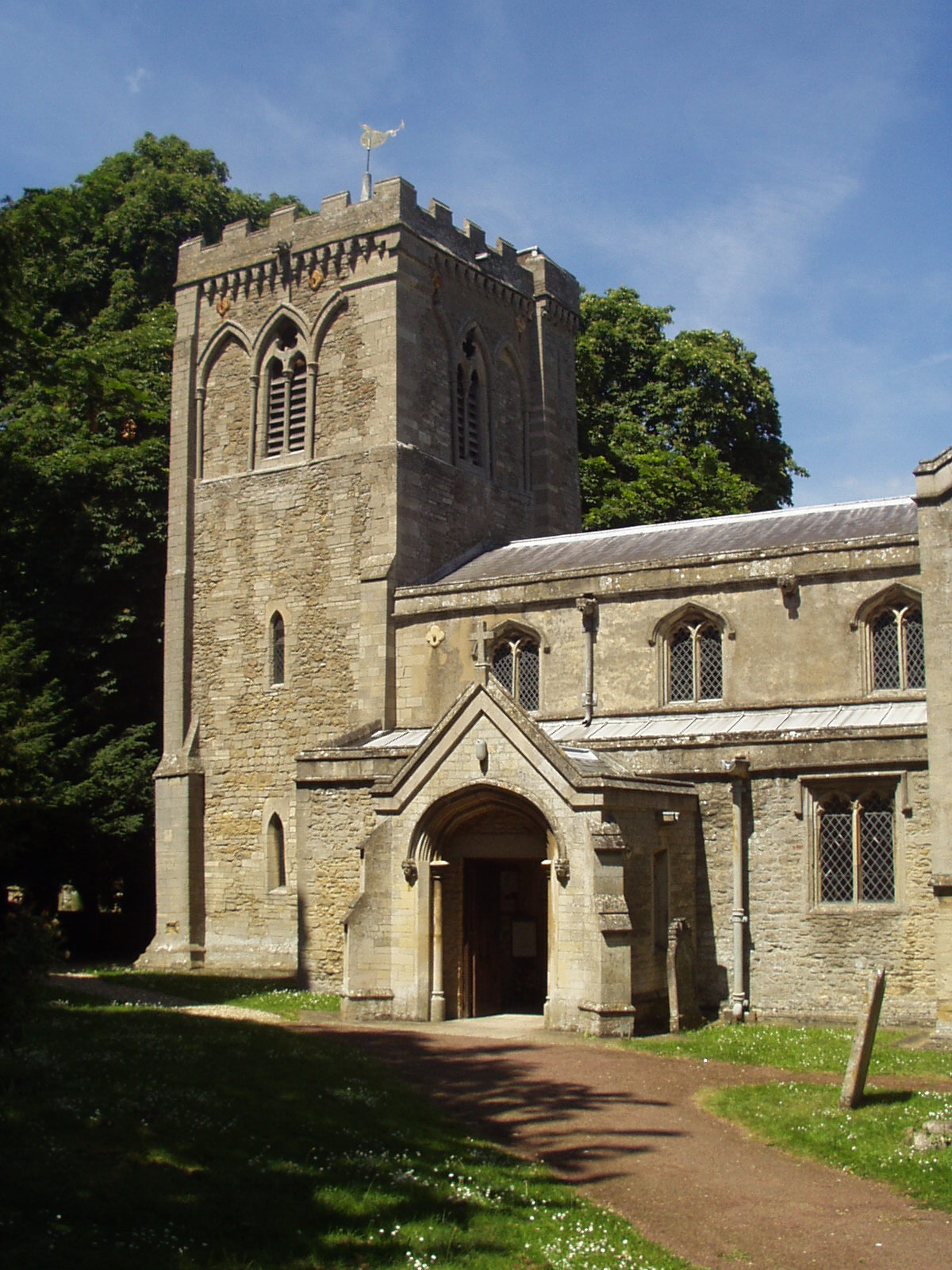 St. Andrew's is the Parish Church for Alwalton, Orton Wistow, Orton Southgate and Orton Northgate on the western edge of Peterborough. Situated in Church Street, Alwalton, just past the Cuckoo pub, a church building has been on this site since the 12th century.
Whilst we rejoice in the rich heritage of prayer and worship that we have inherited, St. Andrew's also strives to be contemporary in our services. We meet regularly at 10.30am on Sunday mornings and many of the midweek Partnership events take place here too.
St. Andrew's is a warm, light and comfortable church, with modern seating, heating and a sound system which also contains a loop for those who are hard of hearing.
On the first Sunday in the month we meet together for an informal Family Service with a focus on all ages. Our second and fourth Sunday services are communion services following the Anglican order of Common Worship which was published in 2000. On a third Sunday we have a Morning Service and if there is a fifth Sunday in the month we meet together for a Praise service where we focus in on one of the mission agencies which we support as a church.
Our music ranges from traditional hymns on the organ to modern choruses on guitar. We have church Bibles because we believe that it is important for all members of the congregation to engage with the passage which the speaker is guiding us through.
St. Andrew's fellowship also host the monthly Power Point prayer meeting, Sunday groups for children and young people as well as Fellowship Groups. We love members to be involved in services and service ministries, both adults and children, and we pray for the Holy Spirit to grow our love for God as well as one another.
St. Andrew's has run Alpha, Christianity Explored, 40 Days of Purpose and the "Just Walk Across the Room" course from Willow Creek.