St Andrew's News and Events
Christingle - December 2023
Our Family Service in December was a Christingle service, and was enjoyed by all!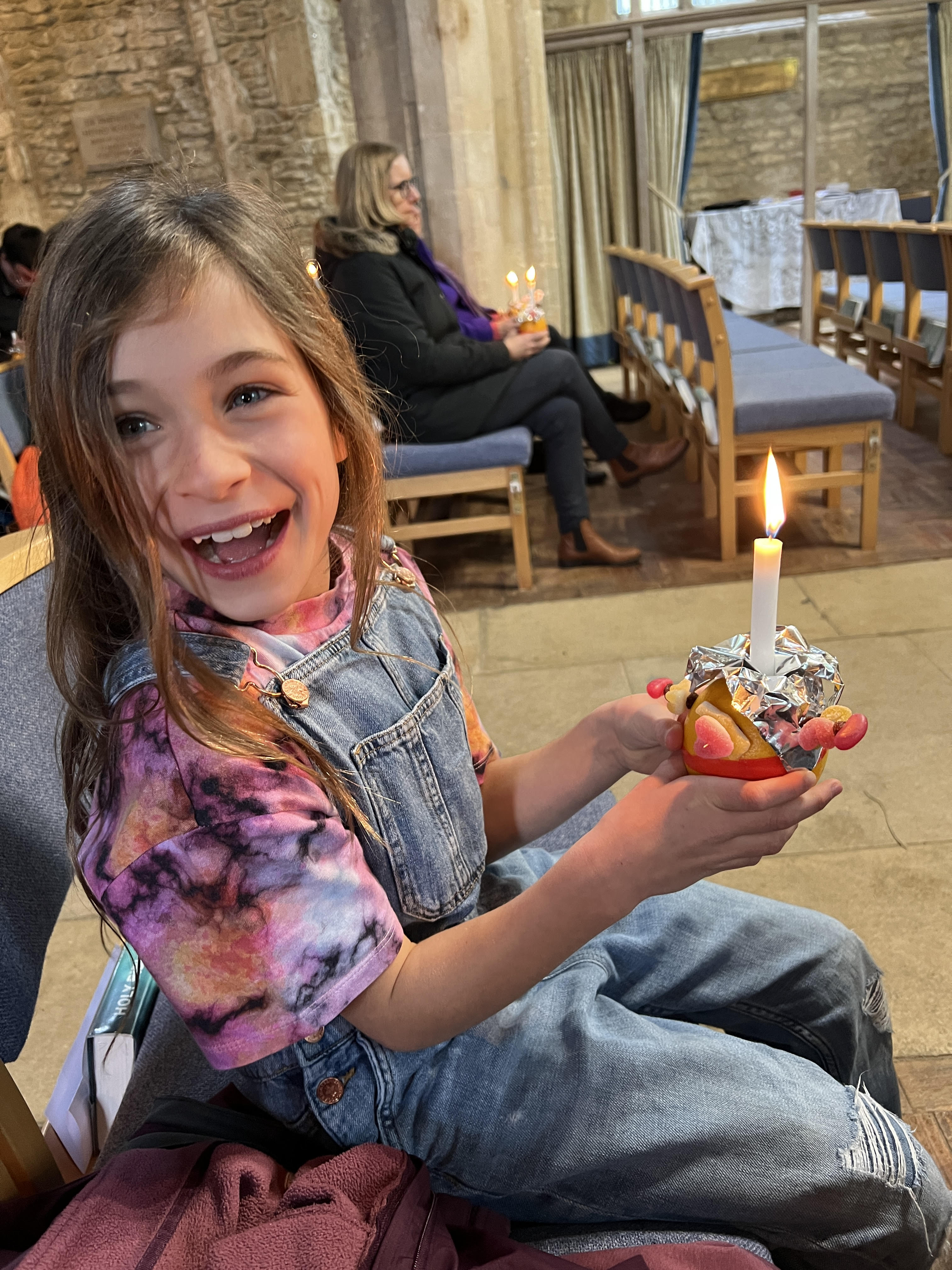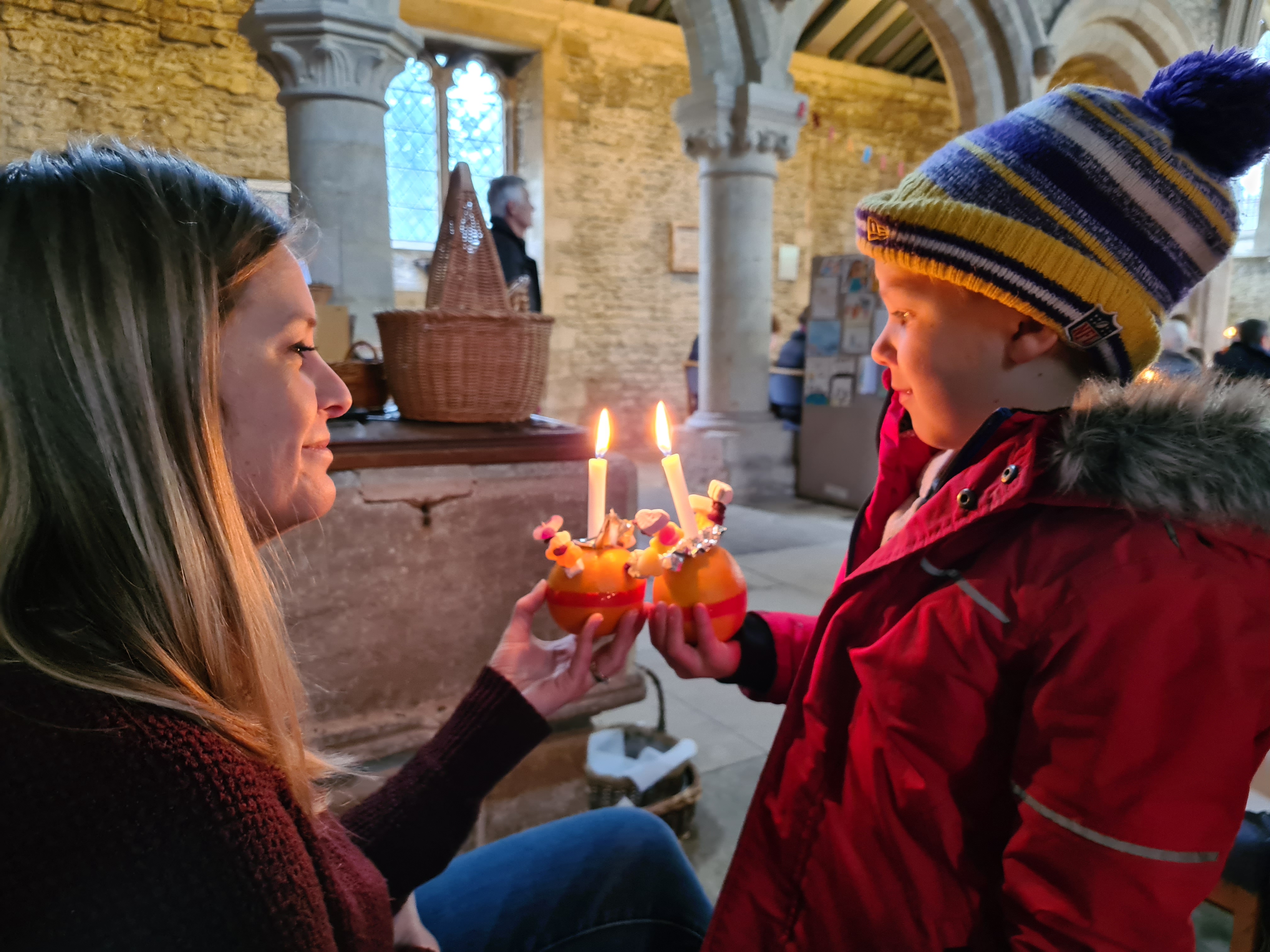 Harvest - October 2023
A group from the village and church communities decorated our Church for Harvest.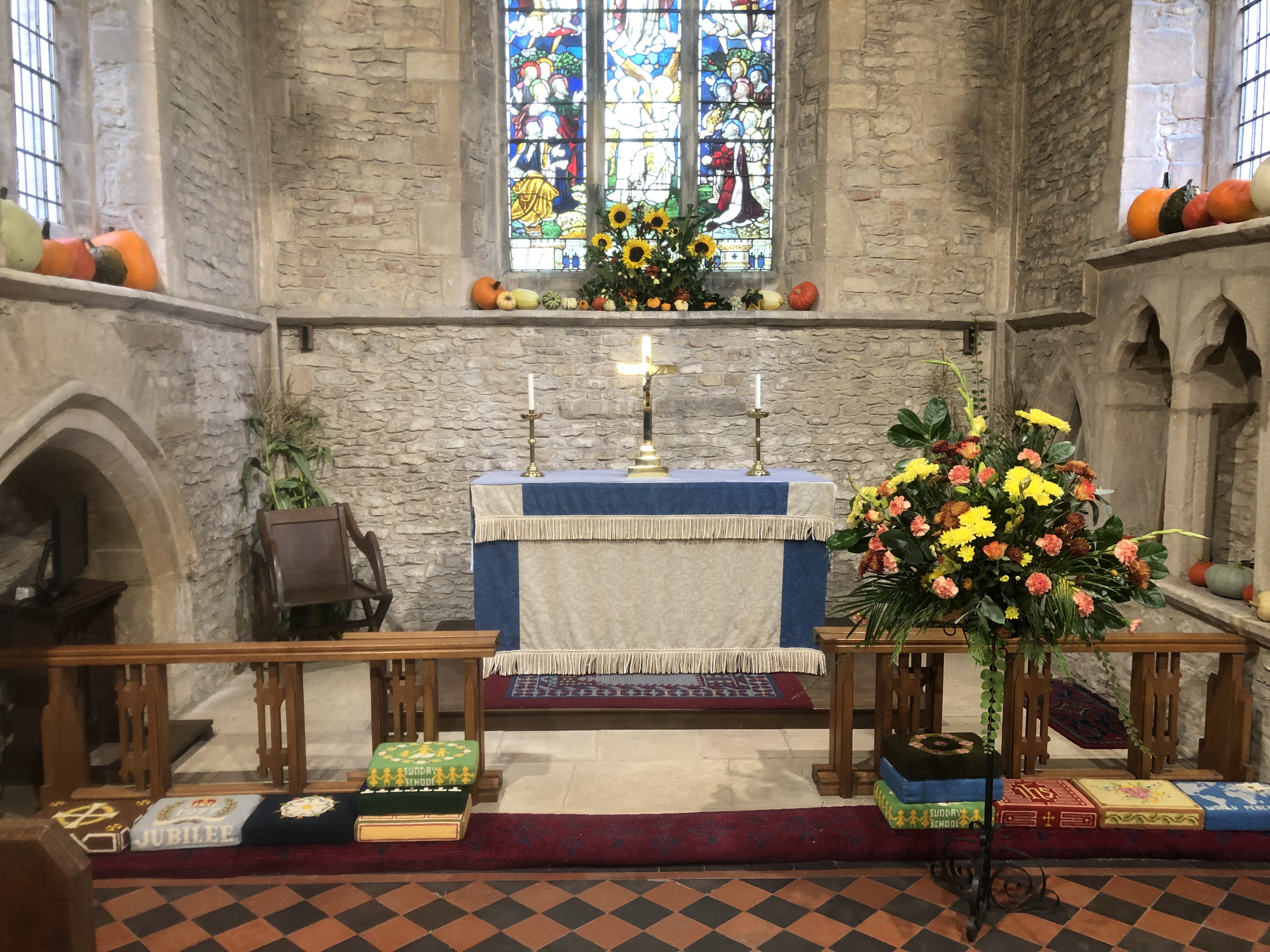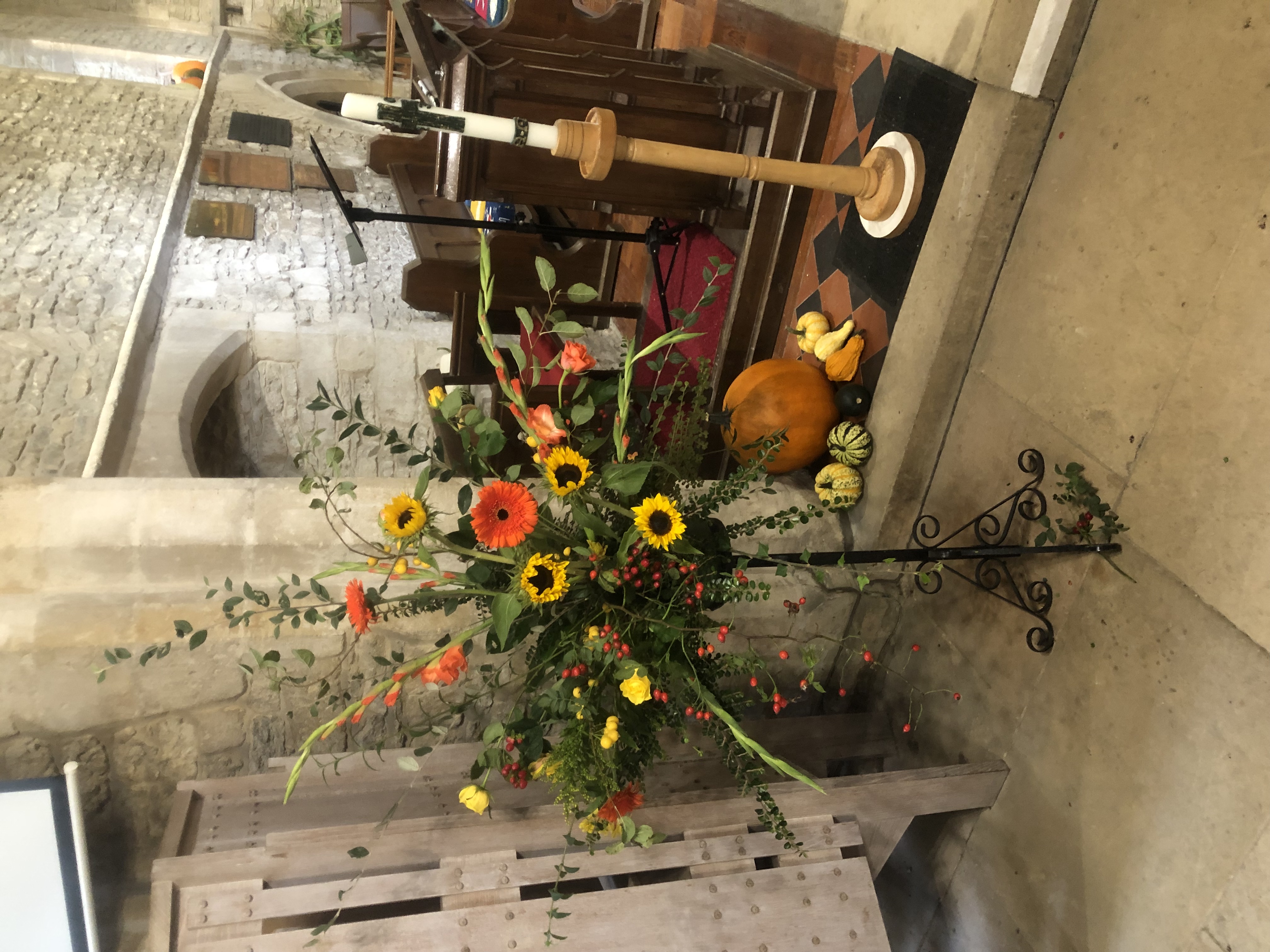 Afternoon Tea - July 2023
As part of our three Churches summer events, St Andrew's hosted an afternoon tea, complete with Ukelele band and towers of cake!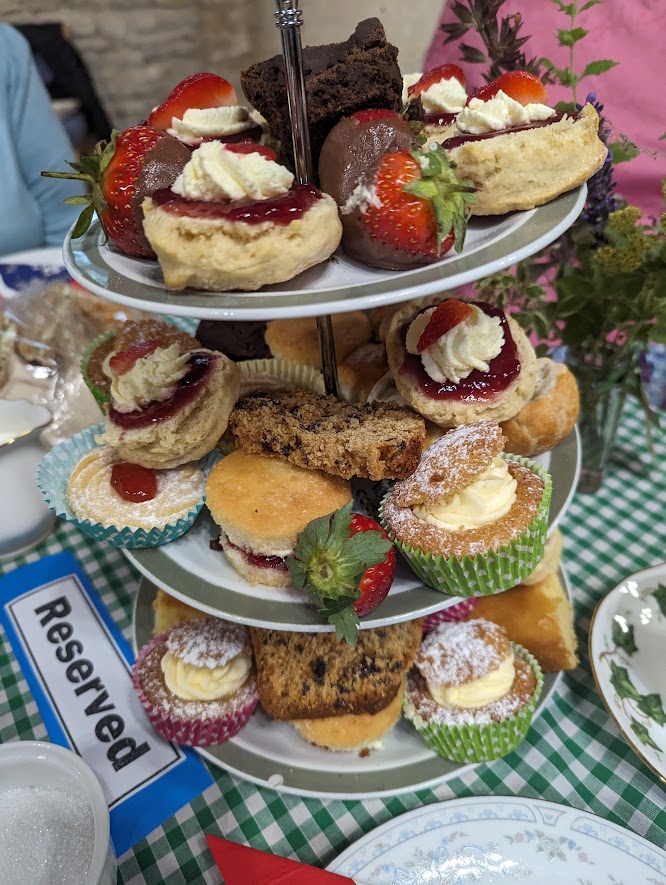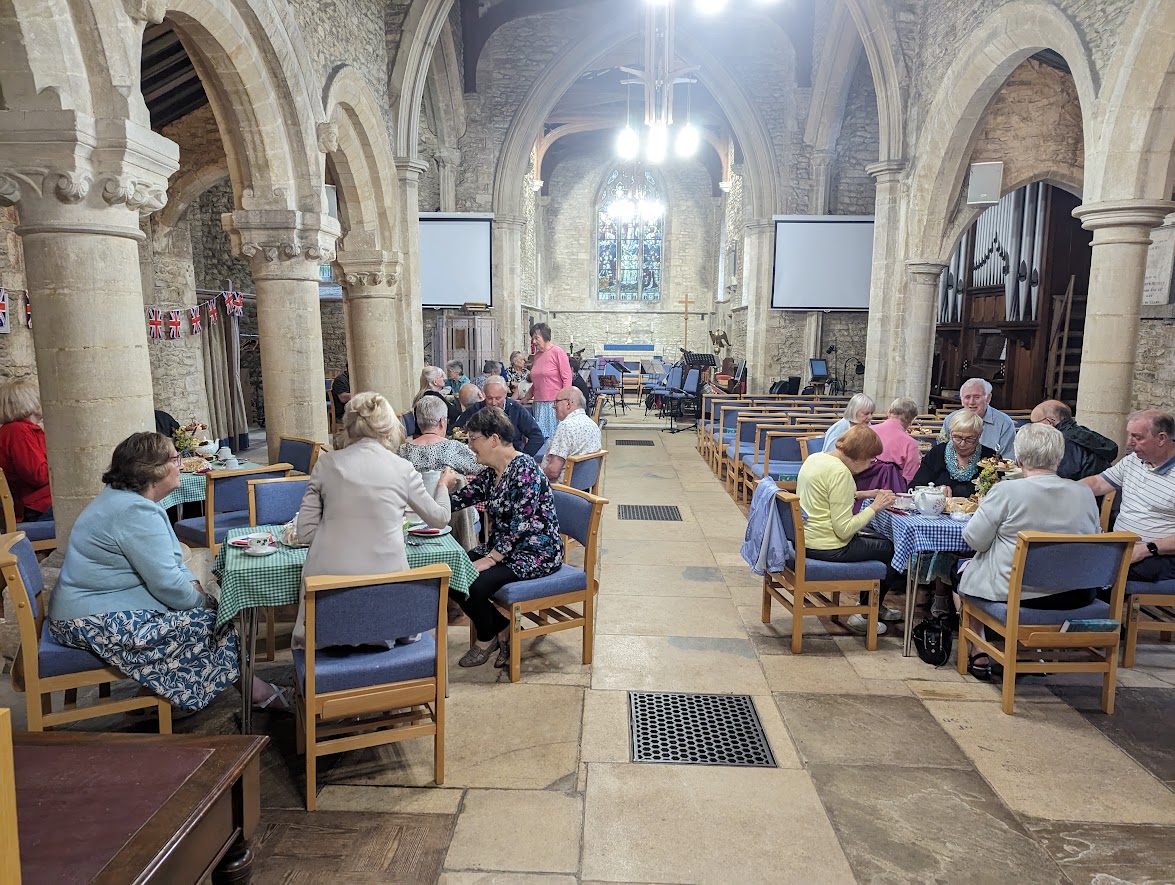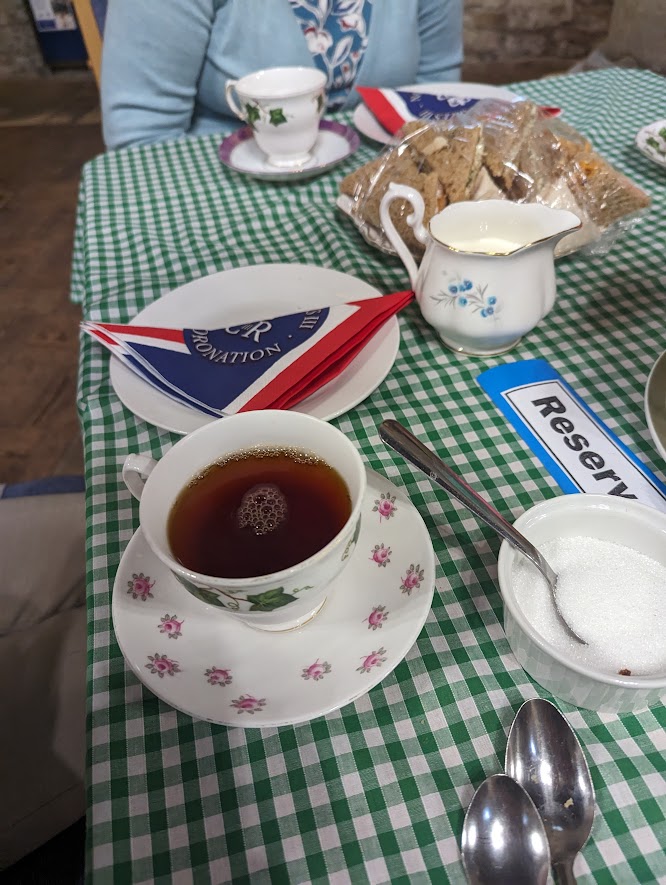 Labyrinth - May 2023
We celebrated 'Thy Kingdom Come' with a prayer labyrinth, which was walked by 54 people (and a few four legged friends). The video takes you on a journey through the labyrinth.